AN AFFORDABLE PIECE OF LUXURY
Our products are uniquely crafted from their respective minerals. Gemstones are carefully selected based on their aesthetics, making each product an unique piece of artwork, as nature's patterns are unpredictable.

Day & Night Bundle!
Get a Sunshine & Speckles + Starry Night, 1 pack of filters and 1 pack of brushes for a special price!
...it's really cool!
Check out this product!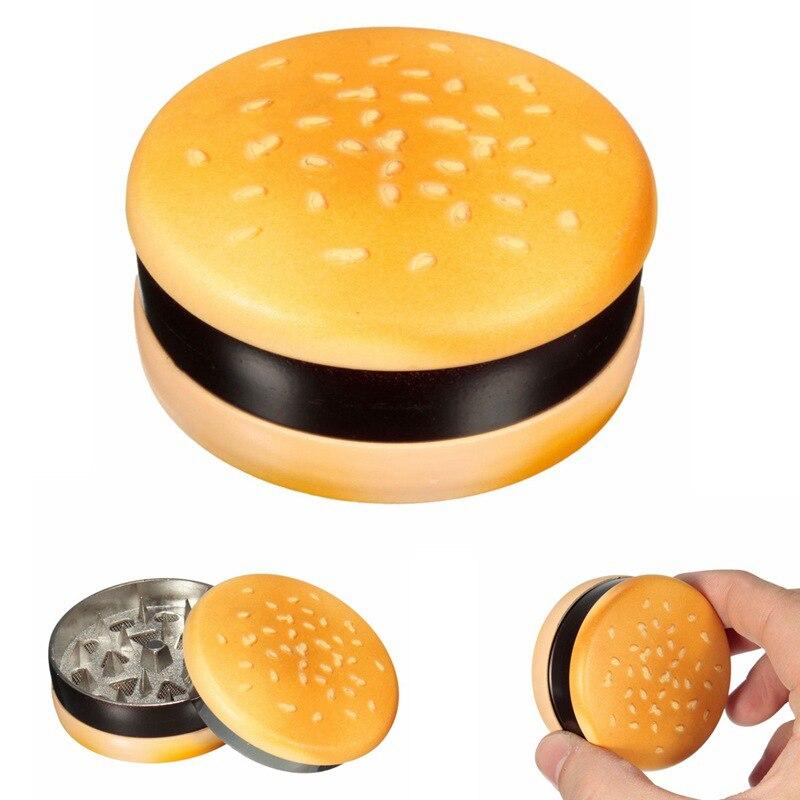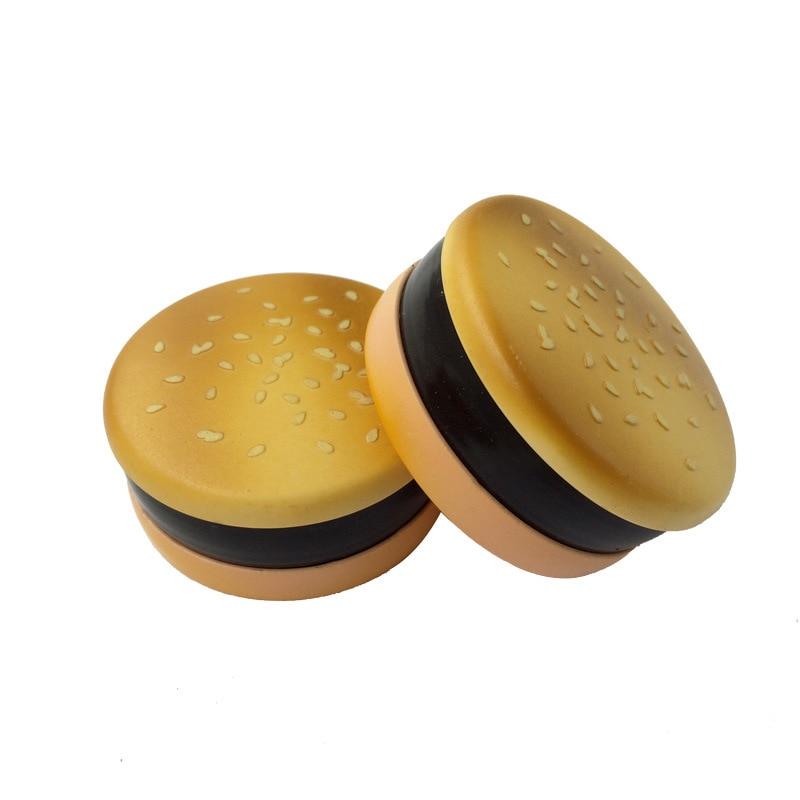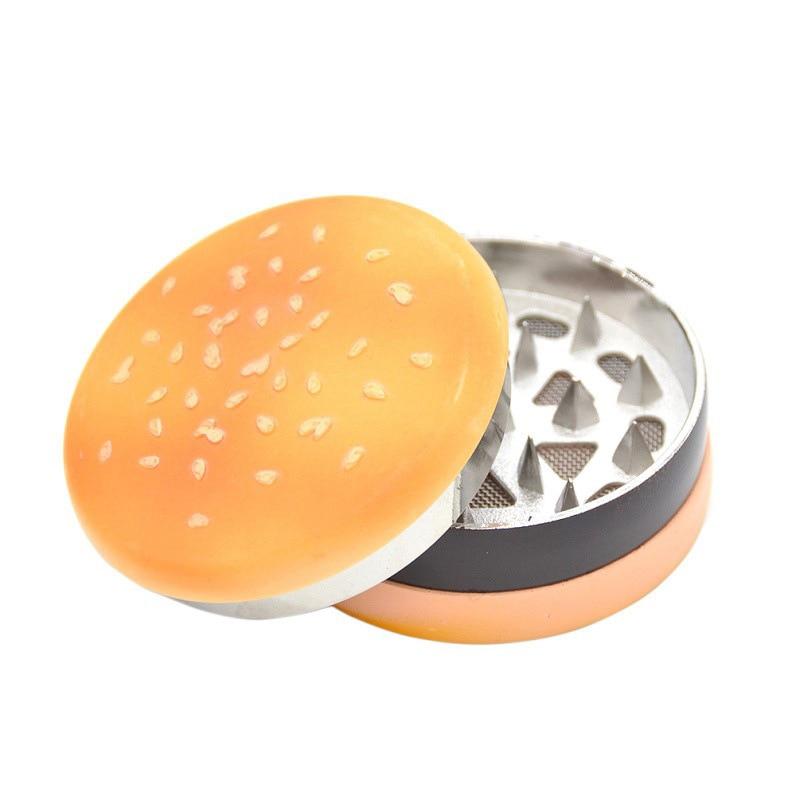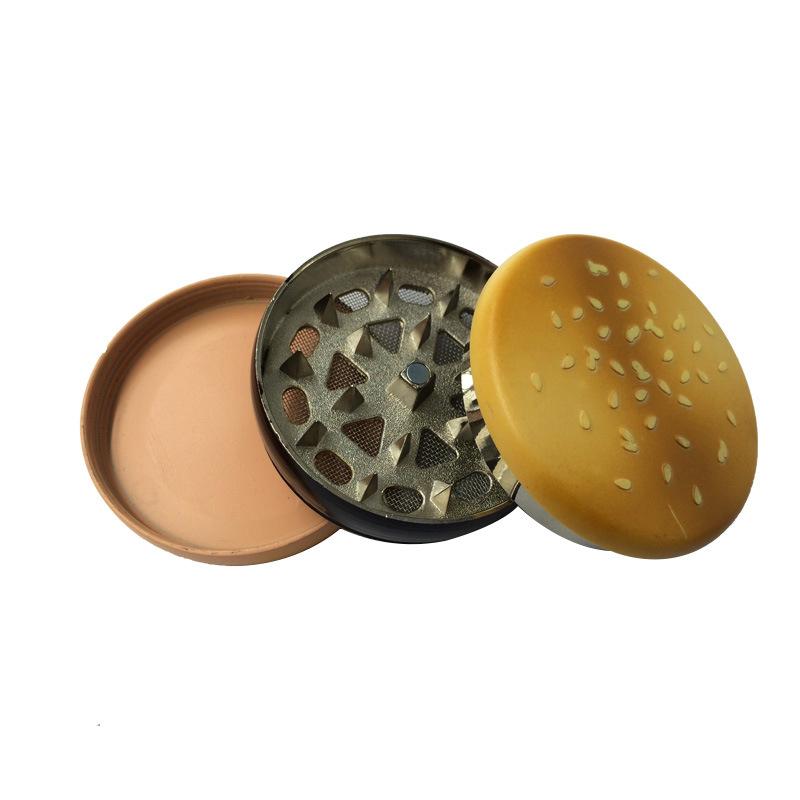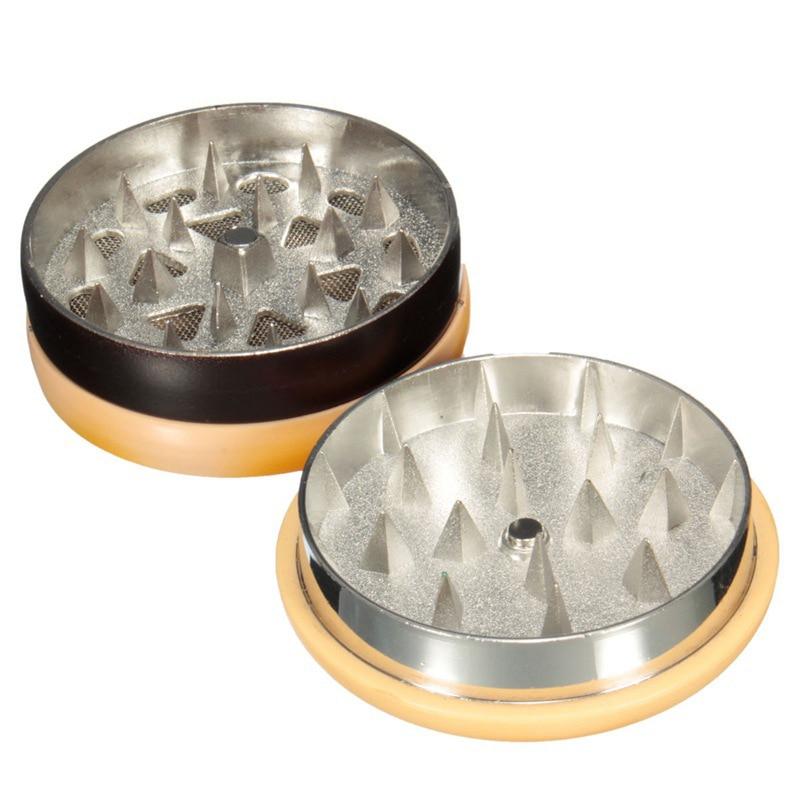 They are must-haves
Check out these awesome collections!